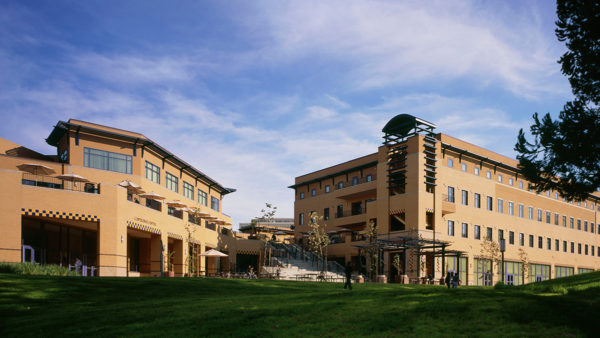 20th Annual International Mars Society Convention

University of California, Irvine
A311 Student Center
Irvine, CA 92697

September 7 - 10, 2017
The four-day International Mars Society Convention brings together leading scientists, engineers, aerospace industry representatives, government policymakers and journalists to talk about the latest scientific discoveries, technological advances and political-economic developments that could help pave the way for a human mission to the planet Mars.
The closest airport is John Wayne (SNA), which is 4 miles from the University. The larger LAX airport is also an option, and is around 42 miles away.