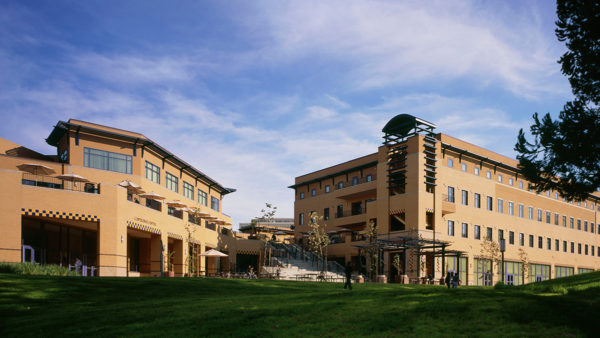 University of California, Irvine
A311 Student Center
Irvine, CA 92697

September 7 - 10, 2017
The four-day International Mars Society Convention brings together leading scientists, engineers, aerospace industry representatives, government policymakers and journalists to talk about the latest scientific discoveries, technological advances and political-economic developments that could help pave the way for a human mission to the planet Mars.
[New!] Sign Up for a Tour of JPL - there is a Science Tour and Recruitment Tour available. The tours will take place on Monday, September 11. We will offer transportation from Irvine to JPL and back. There is no charge. Space is limited so sign up now!
Convention Itinerary | Word Document Version
Nearby Hotels | Nearby Restaurants
The closest airport is John Wayne (SNA), which is 4 miles from the University. The larger LAX airport is also an option, and is around 42 miles away.
Additional Events Prior to Convention:
Early Registration - Wednesday September 6th, 2017
6pm-7pm
UC Irvine
A311 Student Center
Steering Committee Meeting - Wednesday September 6th, 2017
7pm-10pm - 1st hour is open to the public.
UC Irvine
A311 Student Center
Woods Cove C