Over 140 students from around the world entered the Mars Society's Student Mars Art contest. The objective of the contest was for students to depict any phase of the human future on Mars, from first landing to full settlement. The contest was divided into three groups: Elementary (grades 4-6), Middle School (grades 7-9) and high school (grades 10-12).
Here are the winners for all three groups:
High School
1st Place: Lhasa Gabrielle Simard, of Canada, for her works "Reve d'un Explorateur"and "Mars Green!"

Reve d'un Explorateur
Mars Green!
2nd Place Hannah van Gemert, of the Netherlands, for her works Household, "Peace," and "Pursuit."
Household
Peace
Pursuit
3rd Place a tie between: Zeynep Betul Kiraz, of Turkey for "New Earth New Dreams" and "Mars Airport," and Jessica Liu, of California, for "Stargazing."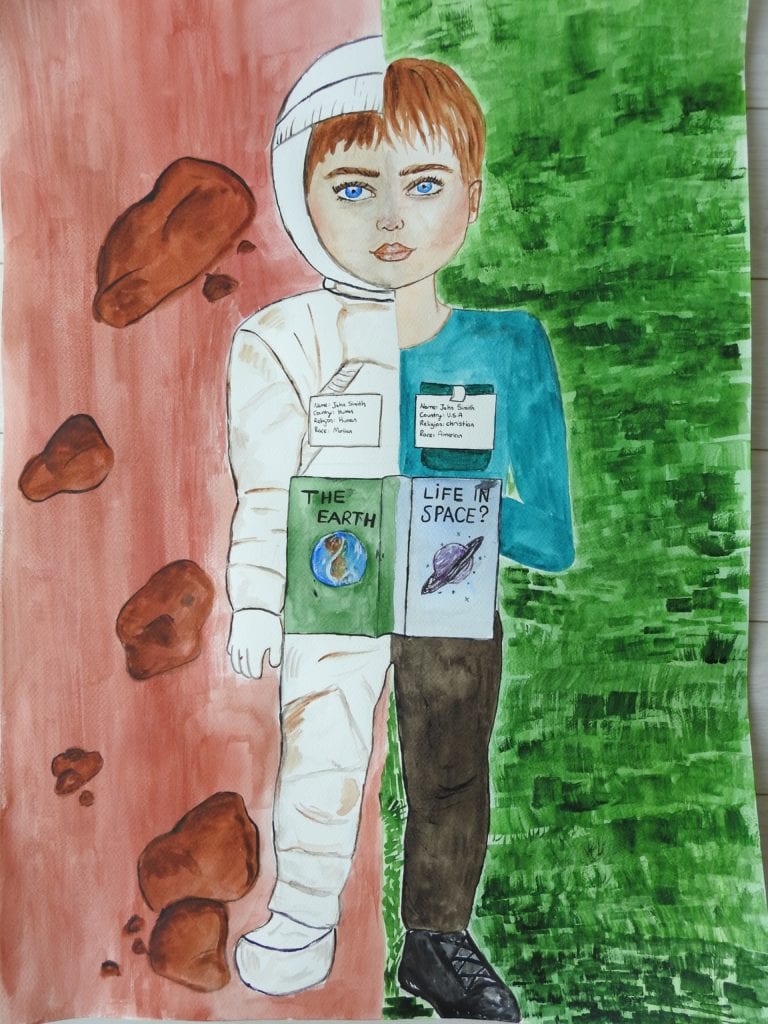 New Earth New Dreams
Mars Airport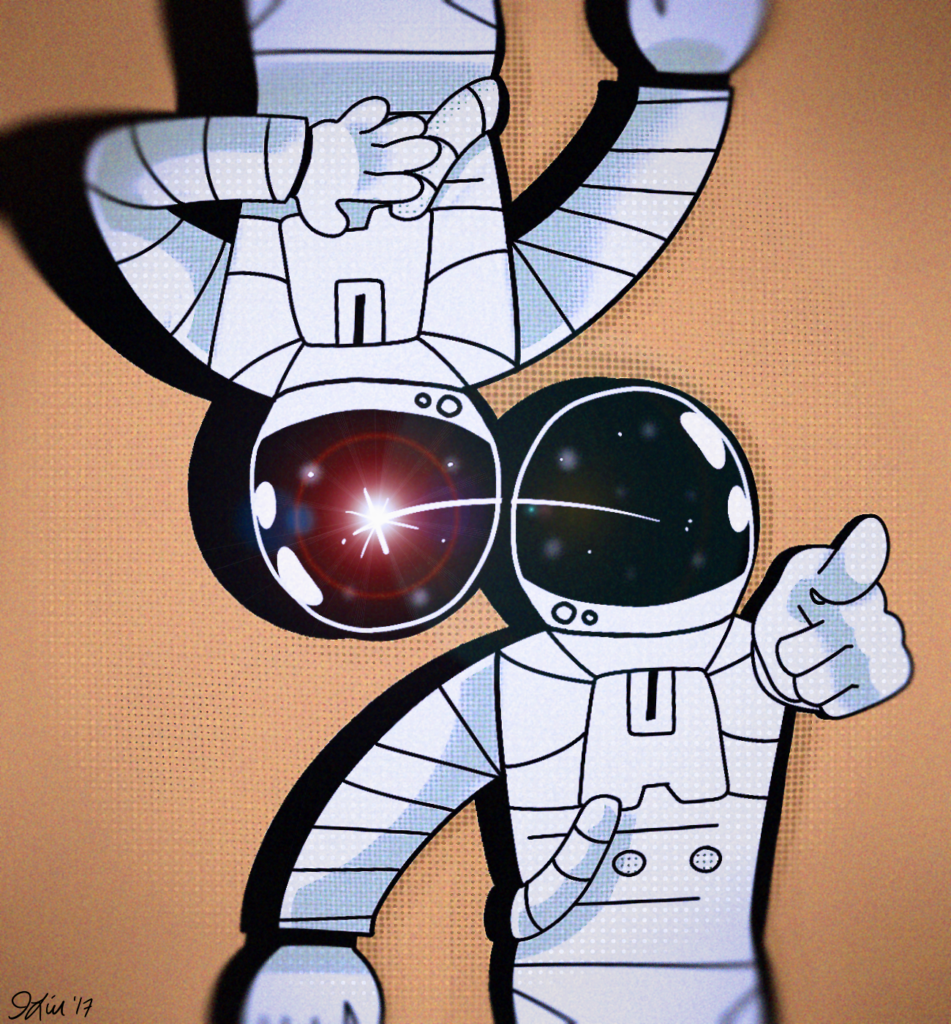 Stargazing
Middle School
1st Place: Hayley Reed, Kentucky for "A New World," and "Martian Glacier."
A New World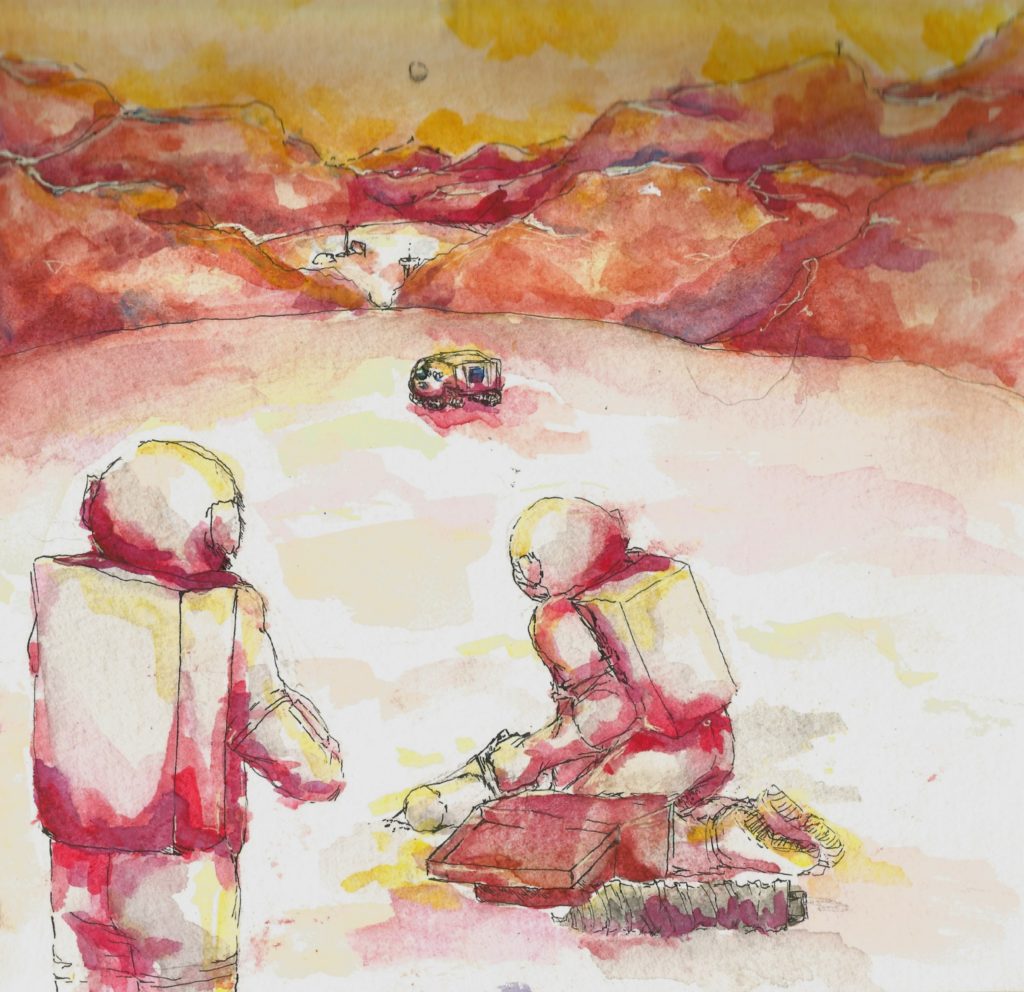 Martian Glacier
2nd Place: Derin Lal Ozoguz, Turkey, "Colours of Mars."
Colours of Mars
3rd Place: Yi Shi, Ghana, "Life on Mars."
Life on Mars
Elementary
1st Place: Worth Lodriga, Philippines, "Where No Man Has Gone Before."
2nd Place: Devina Manchanda, India, "New Life on Mars."
3rd Place: Tie between Aarna Kakkar, India, "Dream of the Future," Gaurish Anand, India "Farming on Mars," and Gopika Chawla, India, "Dream of Success."
Dream of the Future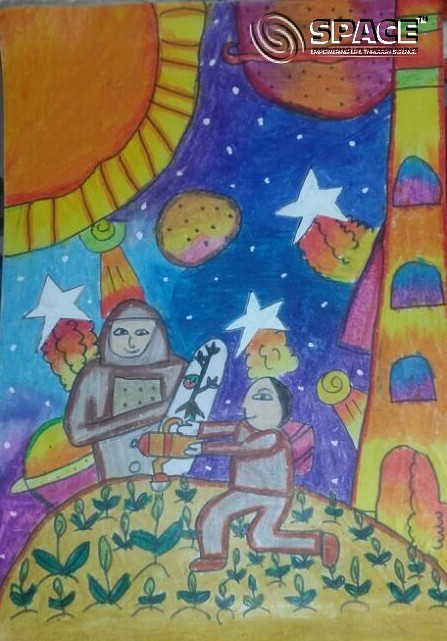 Farming on Mars
Dream of Success